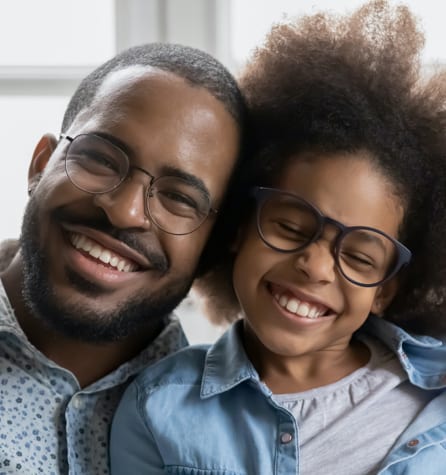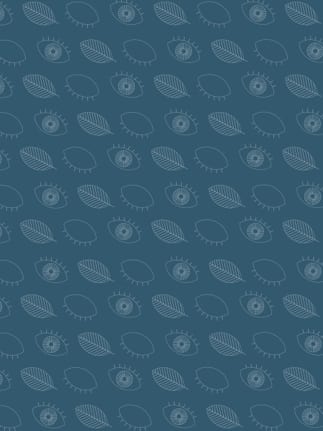 Vision Like You Deserve
We help families experience the totality of 20/20 vision in style, so you can all enjoy what the world has to offer. Our comprehensive eye exams ensure that your eye health is sound and that your prescription is a fit for you!
Community-Focused Eye Care to Fit Your Life
Trailside Eye Care takes inspiration from the community to provide all the eye care you and your loved ones need. We serve those in Fergus and the surrounding county, so you can keep your eyes healthy and your spirits high. Located at the heart of Wellington County, Fergus' newest optometry clinic provides full-service, family-focused eye care.
Comprehensive Eye Exams
Our practice is focused on giving your eyes the attention they need. Firmly family-oriented care defines us, and we welcome patients of all ages. The community that surrounds us inspires our commitment to providing full-service, comprehensive eye exams. We invest in your ocular health and include advanced eye care diagnostics like fundus photography to keep your family's vision safe for years to come.
Our Location
Centre Wellington, Ontario
We're eager to see all of our patients, but please confirm an appointment before visiting. Booking ahead is the safest measure for ensuring a qualified staff member is available to help you from start to finish.
You can find us on Beatty Line in beautiful historic Fergus, Ontario.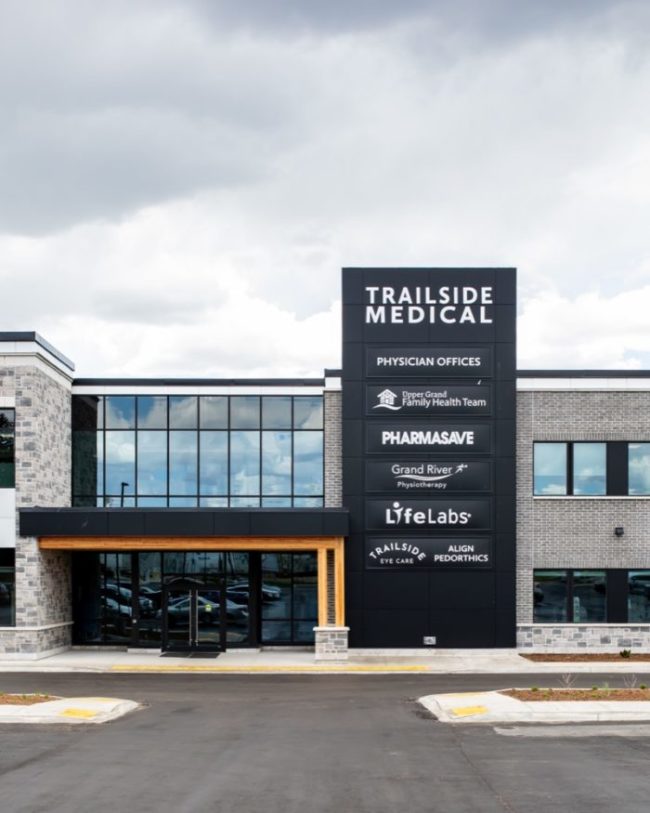 Our Address
6420 Beatty Line North Suite 102
Fergus
,
ON
N1M 2W3
What Are Our Patients Saying?
Dr. Elder is so friendly and knowledgeable, she was quick to get me in when I had an issue with a growth in my eye and is always takes the time to get to know me so she can give the best solutions for eye care or eye wear. Highly recommend this office to anyone looking to go to a better eye doctor!
She is exceptional! Kind, personable, smart, efficient. Extremely talented doctor – actually look forward to seeing her! Also great with kids.
Dr. Elder has been great at helping me with my ocular health. She is very personable while having a high degree of professionalism. I am very comfortable around her and will be continuing to see her for all of my eye health needs!