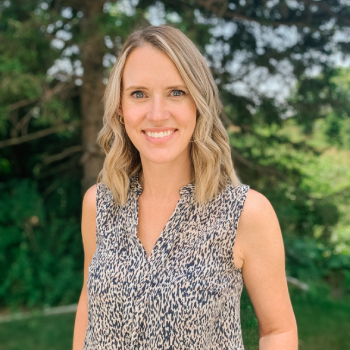 Dr. Marian Elder is a lifelong resident of Centre Wellington, having grown up outside of Elora. Dr. Elder received her Doctor of Optometry degree at the University of Waterloo in 2011. Upon graduation from Waterloo she was awarded the Irving Baker Excellence in Clinical Optometry Scholarship. She is a member of the Canadian Association of Optometrists and the Ontario Association of Optometrists.
Dr. Elder completed her ocular therapeutics at Parkland Health and Hospital in Dallas, Texas and did clinical externships in Ontario at optometry offices in Burlington and Fergus. Dr. Elder became a Fellow of the American Academy of Optometry in 2013, has been an assessor for the Canadian optometric board exams and has worked in ocular research.
Dr. Elder enjoys seeing patients of all ages. In her spare time, she enjoys baking, walking and spending time with her husband and young daughter.
Eva – Optometric Assistant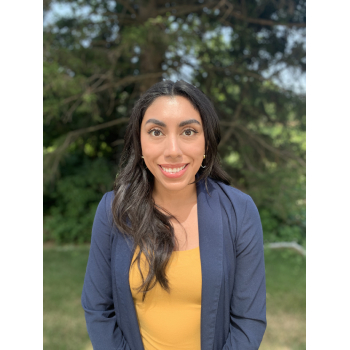 Our Location
Centre Wellington, Ontario
We're eager to see all of our patients, but please confirm an appointment before visiting. Booking ahead is the safest measure for ensuring a qualified staff member is available to help you from start to finish.
You can find us on Beatty Line in beautiful historic Fergus, Ontario.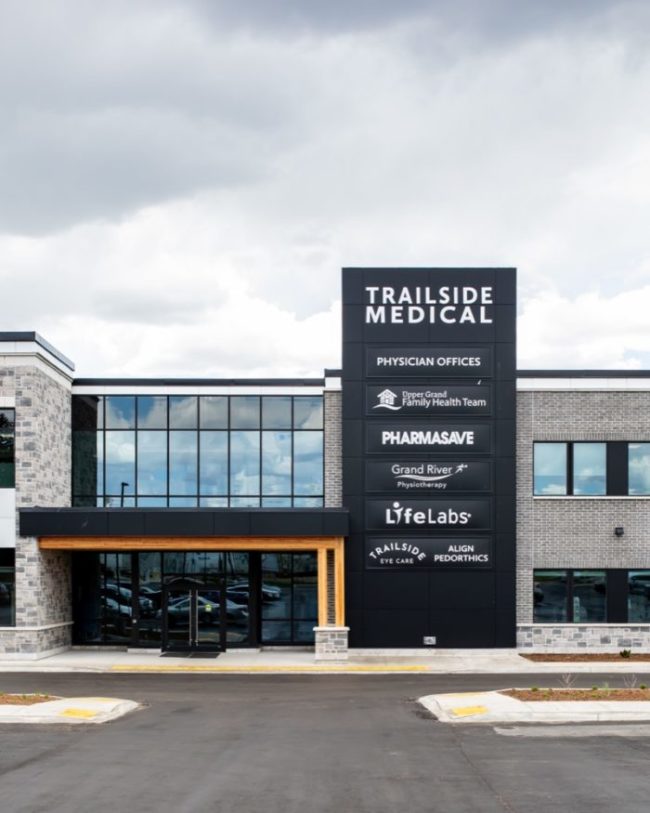 Our Address
6420 Beatty Line North Suite 102
Fergus
,
ON
N1M 2W3
What Are Our Patients Saying?
Dr. Elder is so friendly and knowledgeable, she was quick to get me in when I had an issue with a growth in my eye and is always takes the time to get to know me so she can give the best solutions for eye care or eye wear. Highly recommend this office to anyone looking to go to a better eye doctor!
She is exceptional! Kind, personable, smart, efficient. Extremely talented doctor – actually look forward to seeing her! Also great with kids.
Dr. Elder has been great at helping me with my ocular health. She is very personable while having a high degree of professionalism. I am very comfortable around her and will be continuing to see her for all of my eye health needs!