Frames
We collaborate with the finest vendors to provide glasses that express your inner light. Your frames and lenses come from the trendsetters, movers, and shakers of the world of eyewear design.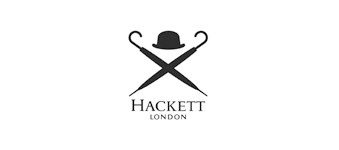 Hackett
It's all in the details for Hackett eyewear. From the lenses and spring hinges to the acetate- every last component of this British eyewear collection is crafted with the finest materials and techniques. The designs are for the modern man and take on a timeless look with subtle contemporary hints. The Hackett collection exudes contemporary yet understated style and doesn't take notice of trends.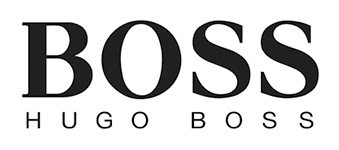 Hugo Boss
Stylish and unique designs matched perfectly for those that need frames that can keep up with their busy lifestyle. High-performance offerings made with durable materials proven to take anything you can throw at them. Classic styling matched with signature Hugo Boss accents shows you don't have to compromise on a frame to suit your tastes.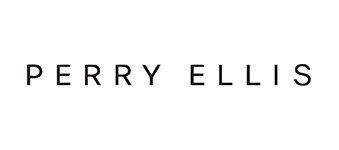 Perry Ellis
Over a quarter of a century after the launch of Perry Ellis, the designer name and legend still commands attention. Perry Ellis is one of the great American fashion brands. Perry Ellis continues today, making a product that appeals to the man that wants to look sophisticated, casual, and classy all at the same time.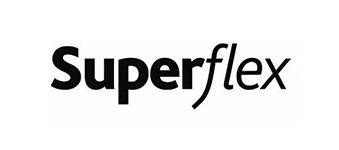 Superflex
From traditional to trendy, the Superflex collection boasts over 90 styles to choose from in a vast array of ladies', men's, unisex, and children's eyewear. With quality, selection, and style at the forefront, Superflex provides a frame selection for every member of the family at down-to-earth prices.